Warranty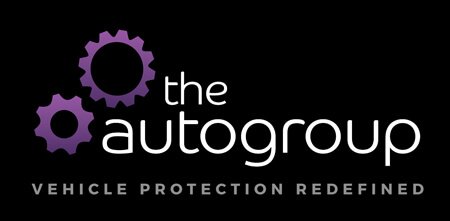 We work with The Autogroup to offer their range of used car warranty packages. We typically include 3 months free warranty at The Autogroup's standard level on all used car sales. For a small fee we can upgrade your package level to include things like roadside assistance and can also offer extended warranty plans.
The Autogroup's next-generation warranty products have been designed to be get drivers back on the road as fast as possible, with the minimum of inconvenience.
Their outstanding levels of cover provide transparent, easy to understand wording and their friendly support team will be there when it matters most.
No vague wording.
Battery cover.
European cover.
Multimedia cover.
Flexible options such as:
- unlimited labour rates
- and, additional component cover
Fast and fair claims process.
Diagnosis contribution
More information is available from The Autogroup.